Phase 2 Trial Data Show Therapeutic Benefits of Investigational Cannabidiol Gel ZYN002 in Children with Fragile X Syndrome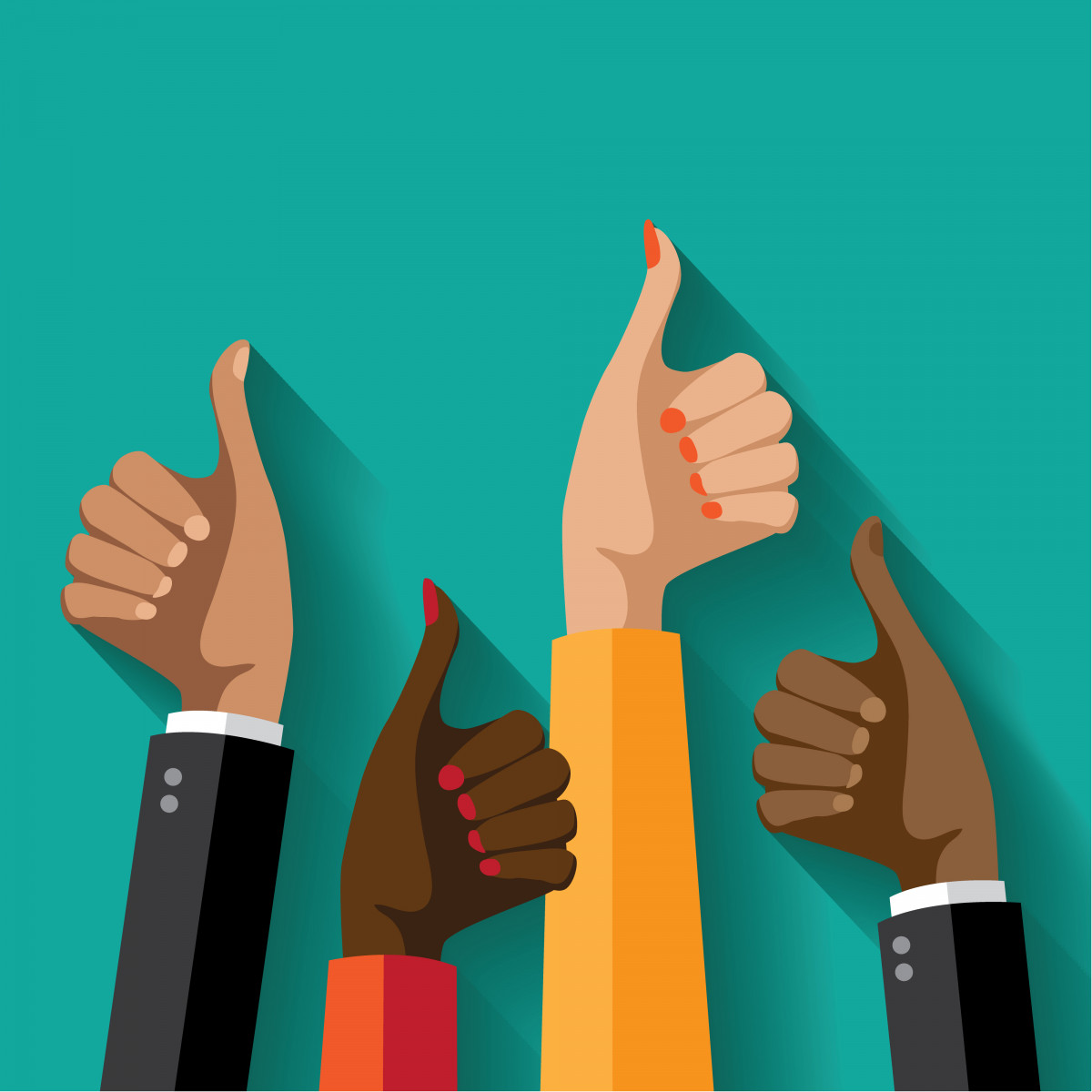 Zynerba Pharmaceuticals' investigative therapy ZYN002 — a pharmaceutically produced cannabidiol (CBD) gel — was seen to significantly improve behavioral symptoms in children and adolescents with fragile X syndrome (FXS), according to new Phase 2 clinical data.
"These data are consistent and compelling, and suggest that ZYN002 may have a clinically meaningful and durable effect on the most common observable behaviors associated with childhood and adolescent Fragile X syndrome," Honey Heussler, associate professor at the University of Queensland and the study's lead investigator, said in a press release.
In children with fragile X, the endocannabinoid system is deregulated. This system is composed of a vast collection of receptors that are activated by naturally occurring endocannabinoids  — chemical compounds that activate the same receptors as the active component in the cannabis plant.
The endocannabinoid system is a key regulator of synaptic plasticity, cognitive performance, anxiety, and seizure susceptibility, all of which are affected in fragile X.
ZYN002 is administered once or twice daily. This allows its direct absorption from the skin into the blood. Because it is absorbed through the skin, the therapy bypasses the limitations associated with oral medicines, such as limited low bioavailability and potential adverse effects.
The Phase 2 FAB-C trial (which stands for "Treatment of Fragile X Syndrome Anxiety and Behavioral Challenges with CBD") is an open-label study of ZYN002 administered for 12 weeks in 20 children and adolescents with fragile X. The study included five girls and 15 boys between the ages of 6 and 17. The study also offered a 24-month extension for those who completed the first 12 weeks.
The trial took place in Australia and evaluated the safety and tolerability of ZYN002.
During the first six weeks, patients received a 50 mg dose of ZYN002 daily (as an add-on therapy), with the option to escalate up to 250 mg daily. Weeks 7 through 12 were a maintenance period in which patients received the dose established at week 6.
After 12 weeks, 13 patients entered the extension study for up to 24 months to test the therapy's maintenance dose. Currently, patients have been treated for more than one year with ZYN002.
Liza A. Squires, Zynerba's chief medical officer, discussed 12- and 38-week data in a presentation titled, "Transdermal Cannabidiol (CBD) Gel for the Treatment of Fragile X Syndrome (FXS)," at the 16th NFXF International Fragile X Conference in Cincinnati, Ohio, in July.
At week 12, patients treated with ZYN002 showed significant improvements compared to the beginning of the trial in multiple efficacy parameters assessed by the Anxiety, Depression, and Mood Scale (ADAMS).
Specifically, patients improved their general anxiety, social avoidance, compulsive behavior, and manic/hyperactive behavior.
ZYN002 also improved patients' performance in the Aberrant Behavior Checklist-Community for FXS (ABC-CFXS), namely in the areas of social avoidance, socially unresponsive/lethargic behavior, inappropriate speech, irritability, and hyperactivity.
Equally notable, all of the parameters that were analyzed using both scales at week 12 were improved by week 38.
In general, ZYN002 was well-tolerated, with only mild or moderate adverse events. Most of these adverse events were not linked to the treatment. These included gastroenteritis and respiratory infections, which were resolved during the study period.
During the 12-week period, two patients who are siblings discontinued the study, one due to a worsening of pre-existing eczema (not considered treatment-related), and the other due to administrative reasons.
"The goal of an ideal therapeutic intervention is to reduce the severity and impact of these core symptoms, and thus improve the child's ability to engage with the world around them, including with their parents, caregivers, teachers and peers," Heussler said.
Zynerba Pharmaceuticals recently initiated a Phase 3 clinical trial, called CONNECT-FX, to further assess the safety and effectiveness ZYN002 as a potential therapy to treat behavioral symptoms in patients with fragile X syndrome.
"It is very encouraging that measurable improvements in behaviors were observed in this study across a variety of instruments, whether validated for use by caregivers or physicians. I am delighted by these data; however, we need the results from the recently initiated CONNECT-FX study for confirmation," Heussler said. "I look forward to participating in the continued development of ZYN002 for these children."