FDA Grants Orphan Drug Status to Investigational Therapy BPN14770 for Fragile X Syndrome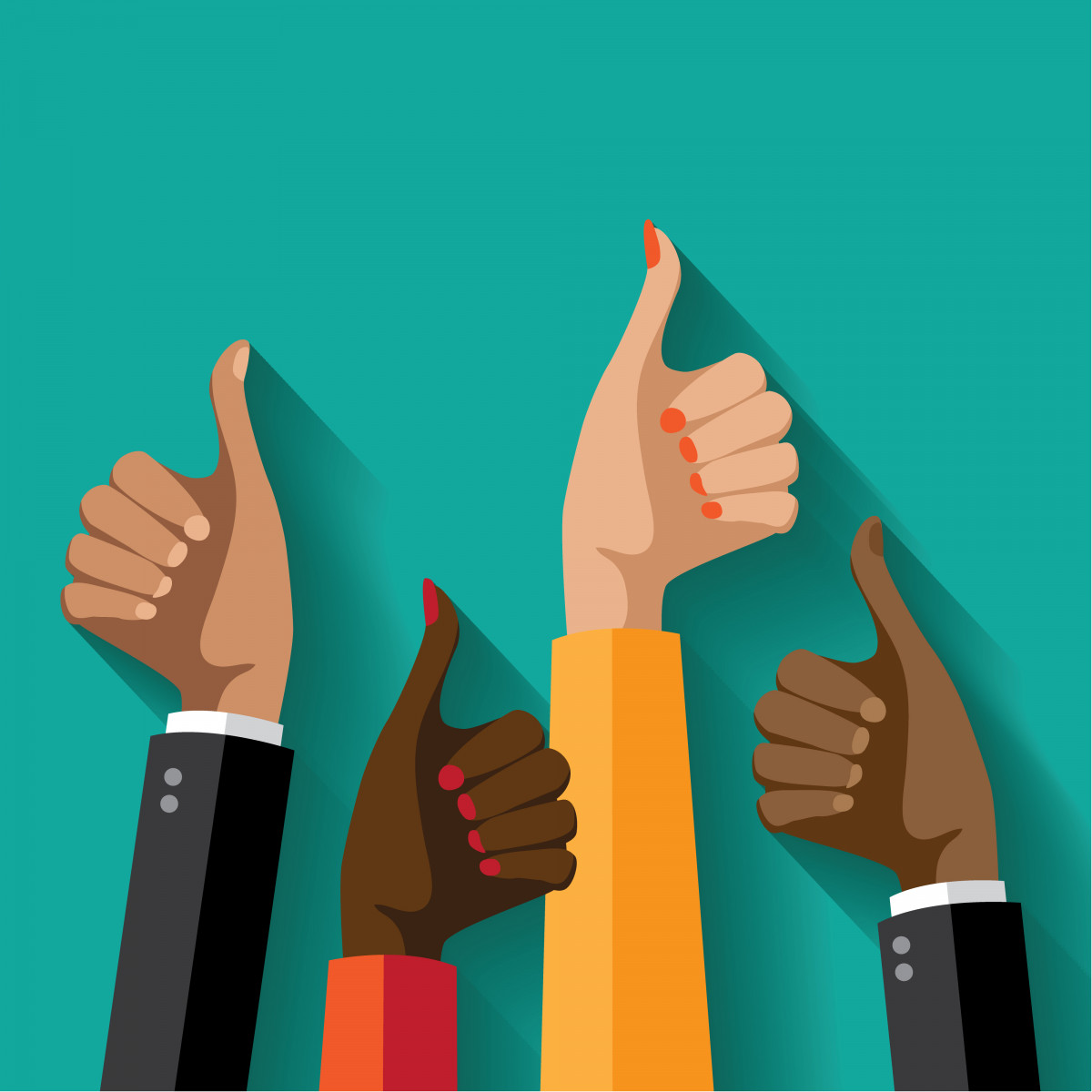 Investigational therapy BPN14770 has received orphan drug status from the U.S. Food and Drug Administration as a treatment for fragile X syndrome, Tetra Discovery Partners recently announced.
BPN14770, a small molecule therapeutic agent developed by Tetra Discovery, inhibits the phosphodiesterase type-4D (PDE4D) enzyme linked to memory formation and learning processes, as well as to neuro-inflammation and traumatic brain injury.
"We are very pleased that FDA has recognized the potential benefit of BPN14770 in the treatment of Fragile X Syndrome, a genetic disorder for which there is neither a cure nor any approved therapy," Mark E. Gurney, PhD, chairman and CEO of Tetra Discovery Partners, said in a press release.
"BPN14770, which has potential to improve cognitive and memory function in a variety of devastating brain disorders, addresses one of the biochemical dysfunctions involved in Fragile X Syndrome and possibly other autism spectrum disorders," he said.
The company announced that it is planning a Phase 2 clinical trial for BPN14770 in the second quarter of 2018 after the FDA accepted its investigational new drug application last month. The trial will evaluate the safety and tolerability of the therapy, and explore its potential benefits on behavioral, cognitive, and biomarker measures in adults with fragile X syndrome.
Preclinical studies with mouse models of fragile X syndrome showed that treatment with BPN14770 improved multiple behavioral outcomes and the quality of connections between neurons.
The safety, tolerability, and pharmacokinetic profile of BPN14770 has already been tested in two Phase 1 trials (NCT02840279, NCT02648672), and the company is currently conducting a randomized Phase 1 trial (NCT03030105) testing its effects in reversing cognitive impairment induced by scopolamine, a medication used to treat Alzheimer's disease, in healthy volunteers.
So far, results of the studies show that BPN14770 is safe and leads to cognitive benefits in elderly participants.
FDA's orphan drug designation is given to potential therapies for rare diseases, affecting fewer than 200,000 patients in the U.S., and includes a number of incentives: seven years of U.S. market exclusivity (if the therapy is approved), tax credits for clinical research costs, assistance with clinical trial design, and exemption from Prescription Drug User Fee Act (PDUFA) filing fees.